Arsenal completed the signing of the Bolton defender, their third major one of the summer, after Granit Xhaka and Takuma Asano.
Rob Holding has revealed that he was only ever interested in a move to Arsenal, despite being linked with a host of clubs in the summer.
The 21-year-old was catapulted to fame when he made the move to the Emirates in July. The deal capped a fantastic year for the young defender, who broke through at Bolton Wanderers to win Player of the Year for the Championship side and was also part of the team that took home the Toulon tournament with Gareth Southgate's England U21s.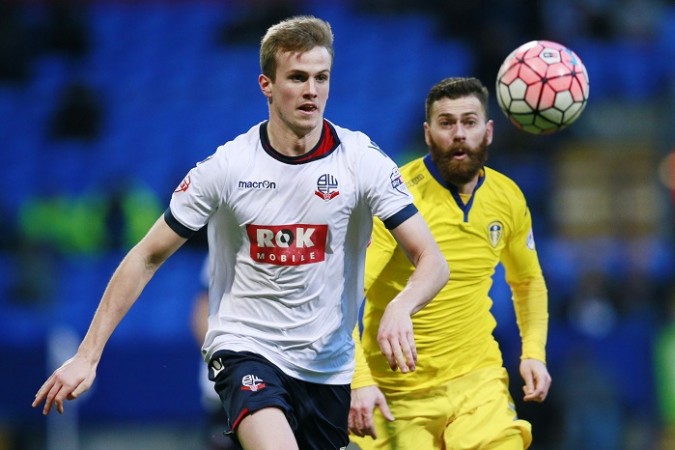 Before joining Arsene Wenger, Holding had been linked with a host of Premier League clubs including Everton and Chelsea. However, the young star told the Arsenal's website that he only ever had eyes for North London.
Holding, who has made five appearances so far this season for his new club, also reminisced about his Championship debut and how a particular player had a traumatic impact on the formative stages of the young player's career.