Paulo Dybala struck from the penalty spot as Juventus beat 10-man Porto 1-0 on Tuesday to complete a 3-0 aggregate victory and reach the Champions League quarter-finals.
The Italian champions' 2-0 win in Portugal three weeks earlier ensured they went into the second leg in a comfortable position. Porto's slim hopes of overturning the deficit in Turin were extinguished when Maxi Pereira was sent off for a handball on 40 minutes.
Porto started the match off well, controlling the Juventus' defense. The Italians used what they could to launch counter-attacks through Dybala that regularly left Porto's defense unsettled. One of those counters turned disastrous for the Porto late in the first half of the year in the middle of the world. Piiri desperately flailing at a ball at the near post, absorbing the shot with his arms and earning a red card.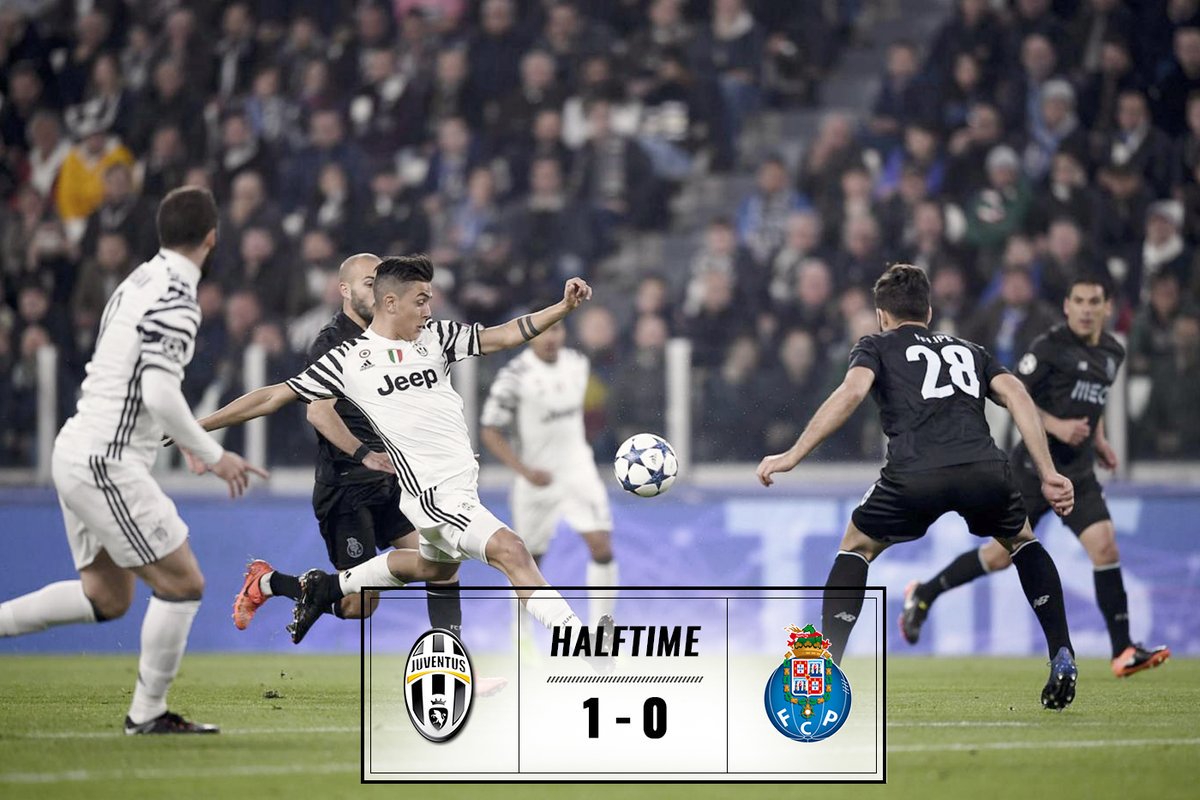 This allowed Paulo Dybala to score from the penalty spot. Porto, who had scored 12 goals without a reply in their three games between the two legs against Juventus, left Turin having had their game plan ruined.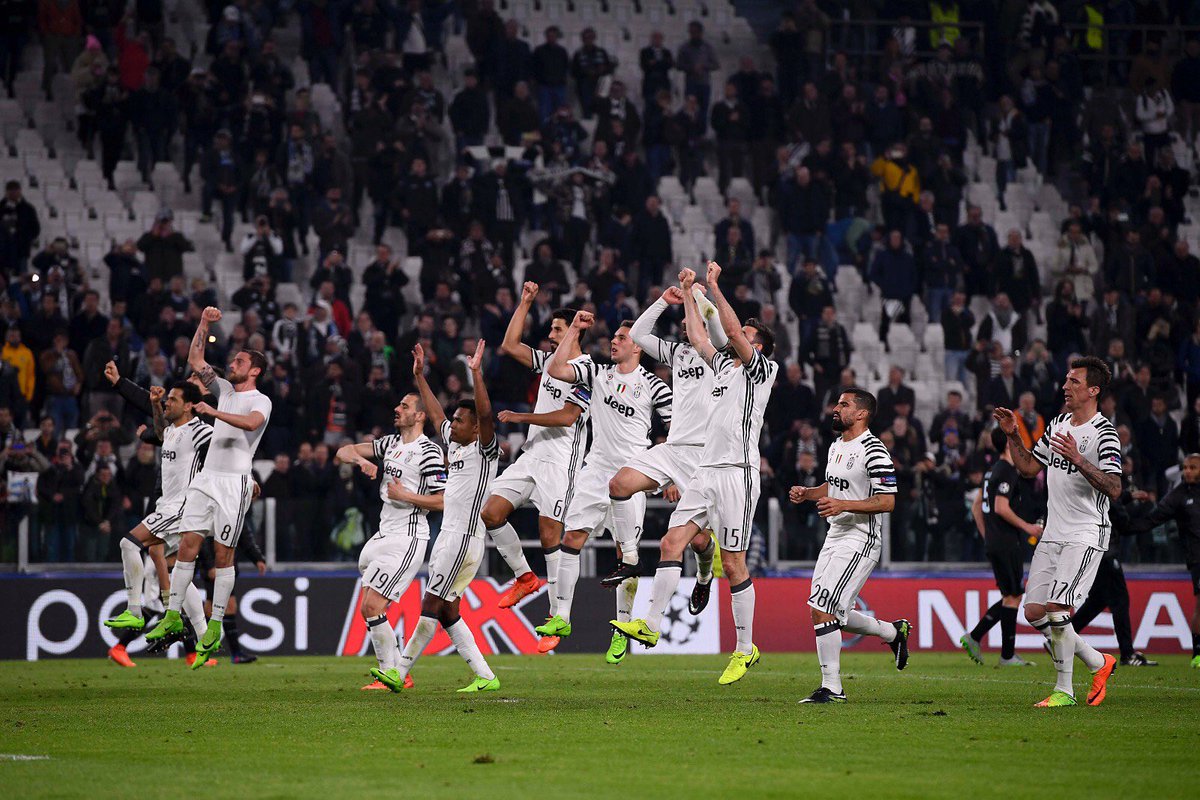 It was an easy win for Juventus, and the exact kind of win they were hoping for coming into the game. Now they advance to the Champions League quarterfinal with broken a sweat, eagerly awaiting the draw to see who they'll be dueling with next.