The Columbus Blue Jackets finally lost a game on Thursday night, and it left them on the short end of NHL history.
To say the Columbus Blue Jackets have been on fire would be an understatement. Coach John Tortorella's team is tearing up the NHL at a record pace, winning its last 15 games.
For perspective, the Blue Jackets haven't lost since a 2-1 shootout defeat against the Florida Panthers on November 26. The last time Columbus lost in regulation was Nov. 23 against the Calgary Flames.
The 15-game win streak has the Blue Jackets on the verge of NHL history. The team is currently tied for the NHL's second-longest winning streak, two games behind the 1993 Pittsburgh Penguins for the longest streak in league history.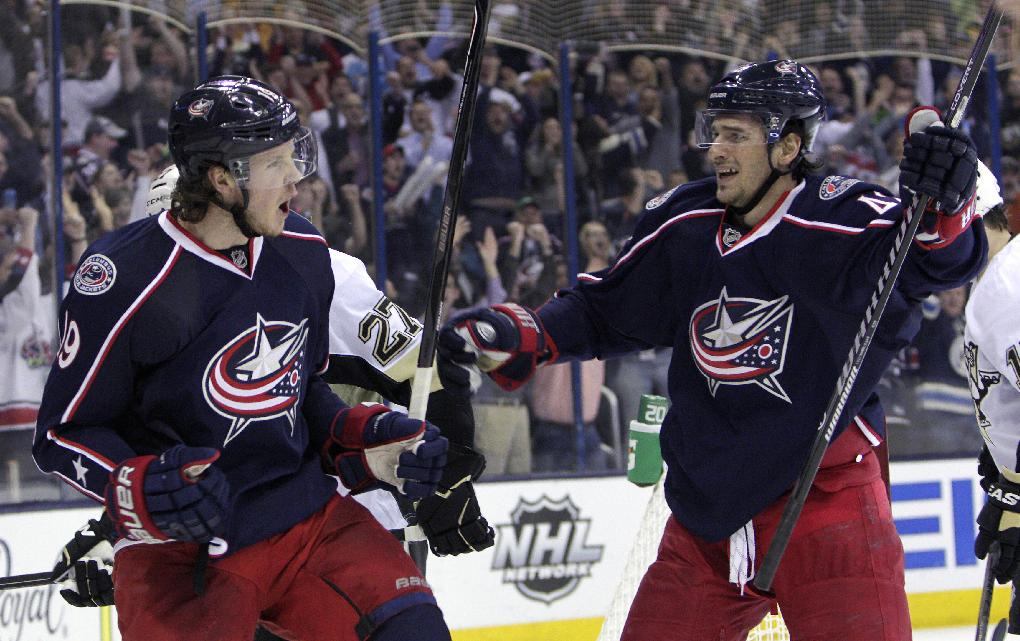 However the Columbus players are trying to focus on the task at hand and refuse to get caught up in the magnitude of their potential accomplishment:
"It hasn't been brought up once," right wing Cam Atkinson said. "It's just crucial to get two points at any point. Everyone is winning in this league, and this is when teams start revving it up. You can't really focus on the next five games or whatever."
Everyone else, on the other hand - fans, media and others associated with the NHL - are thinking about the streak and whether the Blue Jackets can match it or break it.
They can move into second place by themselves with a win on Tuesday night at home against the talented Edmonton Oilers. To match the 1993 Penguins' streak, Columbus will have to win on the road at Washington on Thursday night.
If the team makes it that far, the Blue Jackets can make history on Saturday night at home against the New York Rangers, the third-place team in the Eastern Conference.