After two more rounds in South American qualifications for World Cup things are starting to heat up.
The only thing that is clear is that Brazil is already advanced the World Cup in Russia next year while on the other hand there biggest rival Argentina is going to have a lot of trouble in the final four rounds are American qualifications.
The results from the last night matches brought to surprises and one of them is Victory in La Paz Bolivia defeated Argentina 2-0.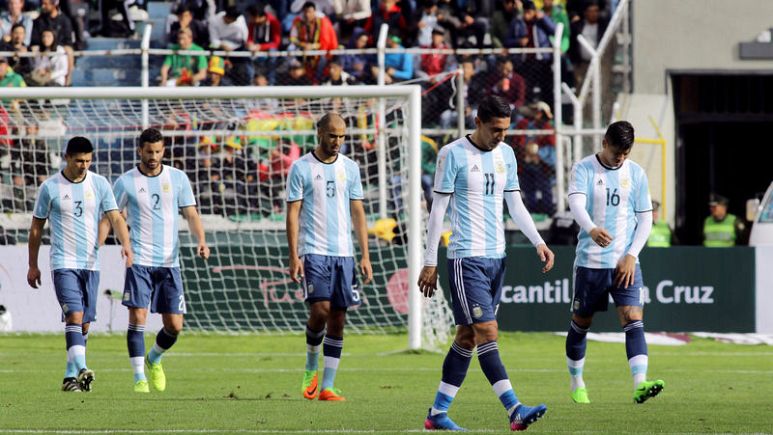 Without suspended Lionel Messi the visitors were inferior and even the high-altitude cannot justify the fact that the argentinians didn't put down at least average performance.
Juan Arce a and Marcelo Moreno put down their names on the scoresheet and contributed to the Argentinian III lost in the last 5 games.
The second surprise of the night was seen in Lima. Estadio de nacional in Peru national team defeated Uruguay 2-1.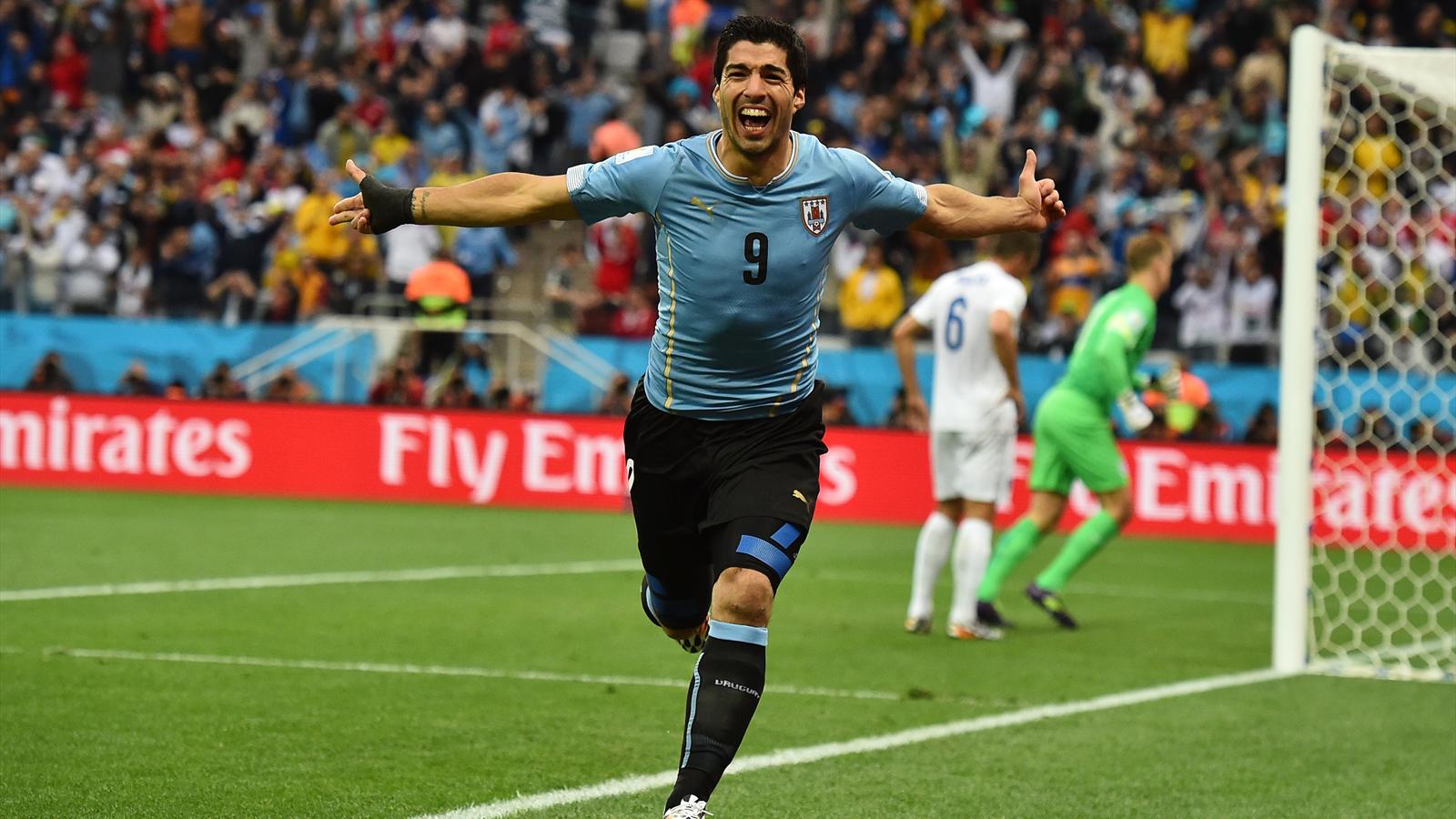 Although that Cavani Suarez and the boys had one Goal Advantage managed to came back and we'd Paolo Guerrero and edison flores, scoring one goal at peace they turned this game around and managed to stay alive in the Race for the World Cup. Uruguay is on the third place but he's only three points away from Ecuador on the 6th place and they are trip to Russia is pretty and safe at the moment.
Brazil defeated Paraguay easily win 3-0.
This was another brilliant. Performance by the Selecao, and coach Tite, continues to fascinate hold the Brazil and world with his Tactics and fantastic leadership. Brazil became the first national team in the whole world to already qualify for the World Cup next year. This was their 8th Street victory with goal difference 24/2
Brazil now has 33 points and he is on the top of the table.
Philippe Coutinho Neymar and Marcelo were the scorers for the home team.
I'm being managed to put down an extremely important win in Ecuador was the final result. Always two of the best players James Rodriguez and juan cuadrado best players on the pitch and eventually both of them scored a goal apiece. Columbia is now II understandings with 24 points
As expected Sheila defeated Venezuela 3-1, and I quickly recovered after an unfair loss in Argentina. The Chilean national team has 23 points and they tie the Uruguay on the third place with just one point more than Argentina on the 5th place and the spot that bleeds in the playoffs.