Arsenal legend Jens Lehmann has urged Jurgen Klopp to stick with Loris Karius in goal despite the Liverpool goalkeeper enduring a suspect run of form.
Calls for Karius to be dropped have increased dramatically in the last few days as former Red Jamie Carragher slammed the 23-year-old's performances against West Ham and Bournemouth.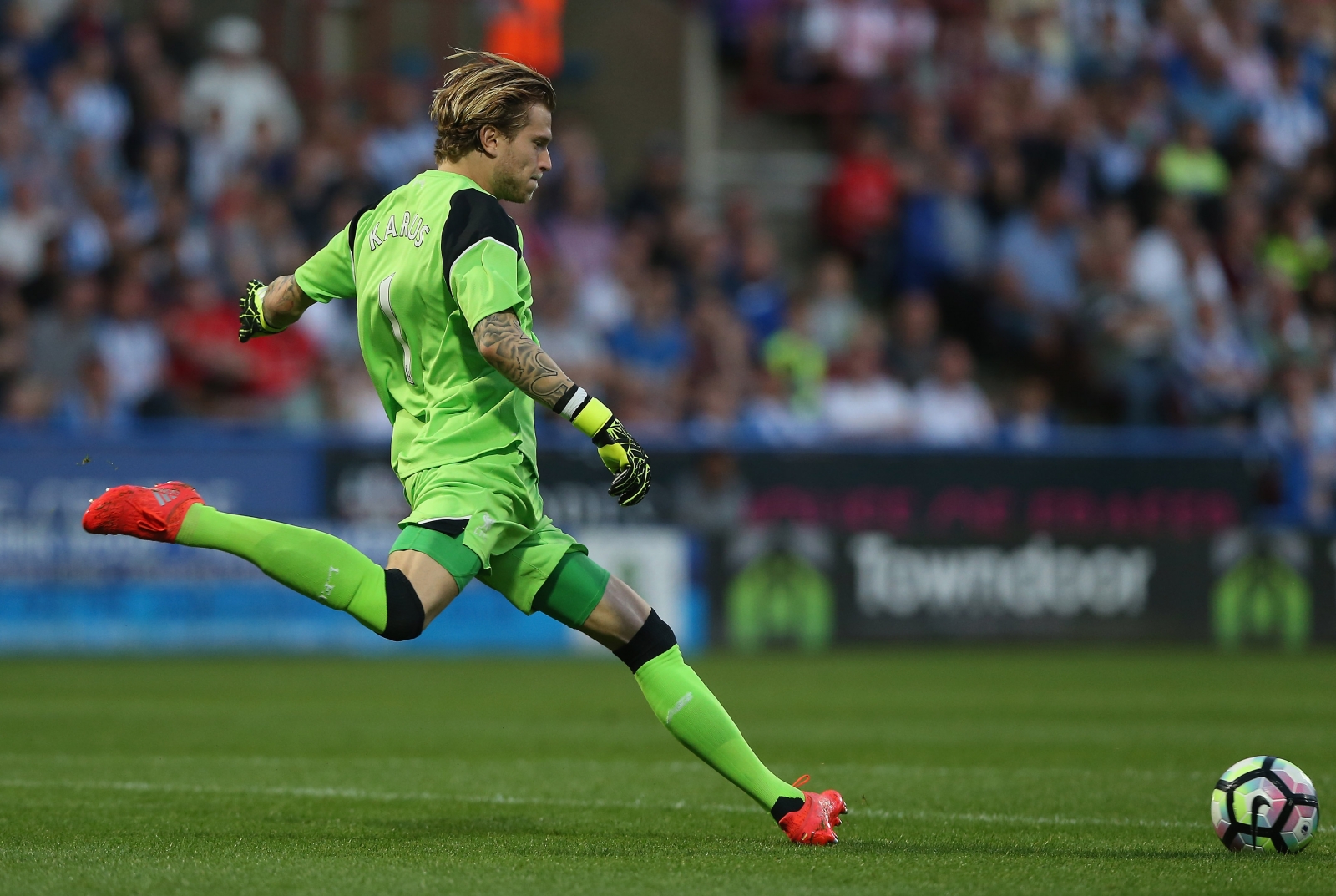 Gary Neville has also been a vocal critic, much to the annoyance of Klopp, but Lehmann does not think axing the youngster now would do any good.
'Jurgen Klopp has probably bought somebody for the future and not for the immediate impact,' said Lehmann.
'The change of system to play in the Premier League and the Bundesliga is massive.
'For a young guy to make it to the top in the Bundesliga is really hard.
'He's technically not perfect, but who is at his age?
'Klopp has to back him now because if he drops him it will be a major impact on Karius' self-confidence.'
Lehmann would know all about performing at the top level in the Premier League after five years at Arsenal.